Apple lottery
November 17 - December 1, make 30+ EUR deposits to get tickets for lotteries where you can win Apple Inc. devices, and wait for the draw!How about a hunt for Apple Inc devices, each of which is a little treasure by itself, polished and precious as a bar of gold? Just make 30+ EUR deposits to get lottery tickets and wait for the draw! The more tickets the more chances!
5181
Tickets sold
Lottery tickets
The price of a lottery ticket depends on the amount of deposit
The price for tickets is 30 EUR
1
Ticket
Lottery prizes
The lottery offers a chance to win big with 100 tickets up for grabs, each with one of five different types of prizes.
iPhone 15 Pro 128 GB
1 prize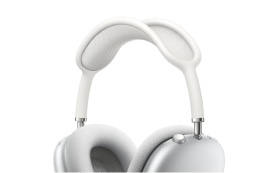 How it works
Check the schedule
You can get lottery tickets as a bonus on your deposits during the promo!
Increase chances
The more you deposit, the more tickets you can get! See your tickets
Good luck!
Get ready for the draw on Nov 24, 2023, 02:59 PM